Data life cycle is my life. I source millions of records from the most accurate providers via proprietary feeds not available to the general public. I then make over 300,000 outbound dials a day and aggregate the results back to my Data Ocean. Next, my real-time complex algorithm scores all the data points, ensuring you the most accurate motivated sellers and phone numbers available in the industry. Basically, our data gets better by the second and is never stale like some of those other batch data providers who live off legacy records compiled years ago. Synergy Data is NOW!
SOME OF OUR NUMBERS
Our goal is to help you scale your business, whether you are looking for your first deal or on the path to grow your existing operation!

I make very complicated data targeting easy for you. It is my pleasure to make the hard decisions for you like establishing the top performing motivated seller cohorts, zip codes, and demographics. Just sign up, set your filters, and I will return only motivated seller data with the most accurate numbers in the industry. No one has data like Synergy.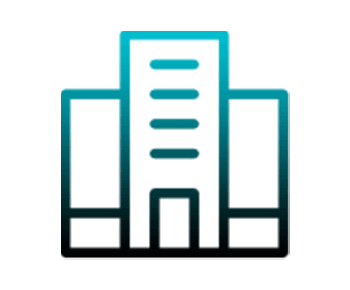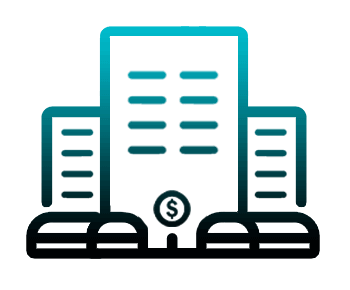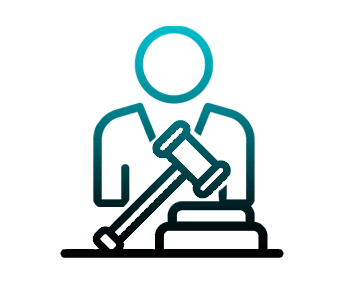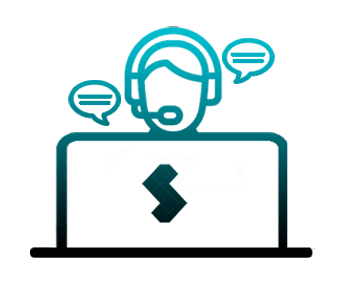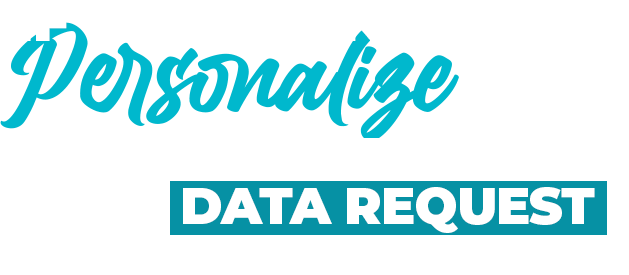 WHAT MAKES SYNERGY DATA DIFFERENT
THAT'S WHY AT SYNERGY DATA, WE DO THINGS DIFFERENTLY …
BEST DATA IN THE INDUSTRY
Stop wasting time with inferior batch providers. Remember, many of these companies have offered the same platform for years. However, Synergy is the industries first AI powered data provider exclusively for wholesalers. We are on the cutting edge of technology and data.
CROSS CHANNEL VERIFIED
The industry is filled with SkipTracing providers who boast of "match rates" but how many actually have call answer data? None. You need better verified data. Quality data leads to quality conversations.
WE'VE DONE THE RESEARCH FOR YOU
Any Skip Tracing Company or Data Provider can provide records, but only our Synergy Database can provide cross channel market feedback on performance of data sets. We know what lists are working back in any major market in the United States. Only buy what's working for sales conversions.
SYNERGY DATA DELIVERS CLOSABLE LEADS
NEW POSSIBILITIES
PAY FOR CLOSABLE DATA
Our Data Ocean is scored based on accuracy and confirmed data points. This means your data is contains more motivated sellers than any other company in the data space. There's no need to stack data any more to ensure motivated sellers – our platform does that for you.
REAL RESULTS
With Synergy Data you'll stop spending your day attempting to communicate with non-motivated sellers. This is our core competency, motivated sellers at high volume.
SKIP TRACING DONE RIGHT
We believe that your time is valuable. If you are spending your time or money on calling or texting bad numbers, you are losing valuable resources. We understand this burden and promise that our data will save you time and make you money.
PRICING PLANS
CHOOSE THE BEST OPTION FOR YOUR NEEDS
JUST RAW DATA LIST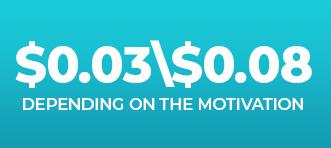 WE PROVIDE
Synergy tells you what lists are working best.
You choose the seller cohorts.
Name, addres, mailing address & all major motivated cohorts.
SKIP EXISTING DATA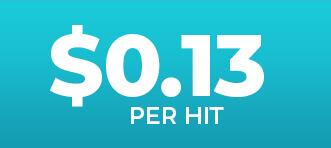 WE PROVIDE
Up to 7 numbers.
Up to 10 Emails.
Prevent Duplicates.
Cross channel sanitized call information.
PLACE YOUR OWN DATA REQUEST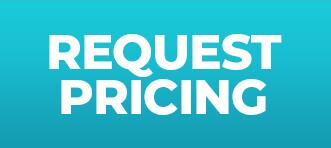 SELECT FROM
Location Targeting.
Year Built.
Type of owner.
** And more.
Once submitted, options will be reviewed & you'll get a detailed invoice in the next 24 hrs.
START CREATING MORE WHOLESALE DEALS
BETTER DATA = BETTER REVENUE
START CREATING MORE WHOLESALE DEALS
Form
FREQUENTLY ASKED QUESTIONS
WHAT INFORMATION DO I NEED TO SYNERGY DATA SOMEONE?
For best results you will need First Name, Last Name, Address, City State, Zip in separate columns
DO YOU OFFER INDIVIDUAL SEARCHES?
Yes, we offer individual searches at no additional charge.
WHAT'S SKIP TRACING?
Skip tracing is the act of finding (or "tracing") someone. Our customers will simply upload their list and we'll locate the information they need. We provide instant results so that you'll find the right individuals that you're looking for with ease. We also provide additional information if the property is an absentee owner, the equity %, notify users if the property is vacant, verify if the address is a USPS deliverable address, and verify if the property owner is on the national litigator list.
WHY SHOULD WE USE A SKIP TRACING SERVICE?
Most of our clients are Real Estate professionals and use the data to find hard to locate home-owners. Some of the uses for the data include ringless voicemails, cold calling, sms marketing and facebook retargeting.
HOW LONG WILL IT TAKE TO GET THE RESULTS AFTER SUBMISSION?
Results are instant, and will come back in just minutes depending on the size of your submission.