Synergy Data.
Where the name truly reflects our mission!
We are the best Data Science Powerhouse for Success! Real-time updates, precision, and excellence in data.
Elevate your real estate game
with Call Center Verified Data
SynergyData.io is your partner in success.
Are you tired of sifting through unreliable and outdated real estate data, only to find disconnected phone numbers and missed opportunities? Look no further! Don't settle for outdated databases or inaccurate leads. Join the ranks of successful real estate professionals who have harnessed the power of precision and experience the difference for yourself. Here's why we stand head and shoulders above the rest with our unparalleled Call Center Verified Data.
Our innovative scoring system is designed to empower you by categorizing phone numbers based on their relevance and potential.

Here's what the scores mean:
Category One
Valid Contact
These are phone numbers that have been confirmed as valid and have been answered by a person. With our Category One score, you can confidently connect with a person, knowing that you're engaging with real individuals who are part of the property ecosystem.
Category Two
Property-Related Valid Contact
Take your prospecting a step further. These phone numbers are not only verified and answered by individuals but are also directly related to the property in question. This means you're accessing data that has a direct connection to the real estate you're interested in.
Category Three
High-Value Prospect
Our Category Three score represents the pinnacle of real estate data quality. These phone numbers are validated, property-related, and signify a demonstrated interest in selling. By focusing your efforts on Category Three contacts, you're targeting individuals who have already indicated their willingness to explore sales opportunities. This translates to higher conversion rates and a more efficient use of your time and resources.
Your Real Estate Potential with SynergyData.io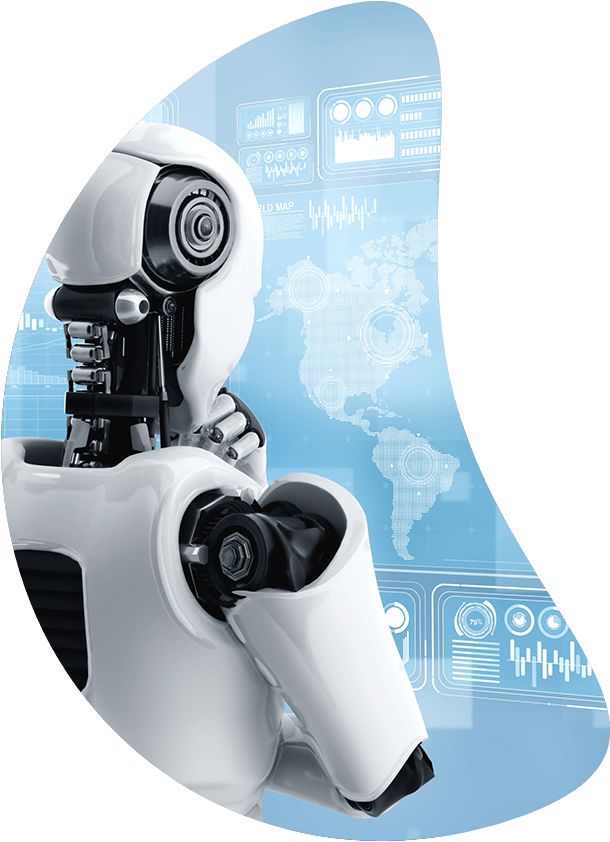 How we
source data
Data life cycle is my life. Millions of accurate records sourced from exclusive proprietary feeds. 300,000 daily outbound dials, aggregating results to my Data Ocean. Real-time complex algorithm scores data points for precision. Get the most accurate motivated sellers and phone numbers available. Our data is always up-to-date, unlike others living off stale legacy records.
Some of our numbers
Our goal is to help you scale your business, whether you are looking for your first deal or on the path to grow your existing operation!
Unlocking the Power of Data
Simplified Targeting, Bold Results!
Leave the tough decisions to us - we establish top-performing motivated seller cohorts, zip codes, and demographics with pleasure. Sign up, set filters, and get the most accurate data in the industry.
Get Access to Top-Notch data
Quickly without monthly commitments
Pricing Plans
Choose the best option for your needs
RAW MOTIVATED DATA
WE PROVIDE
Synergy tells you what lists are working best in any region. We suggest, you choose the motivators that are performing Stack Multiple Flags In Any Market Name, addres, mailing address & all major motivated cohorts.
$0.03\$0.08
Order Now
SKIP EXISTING DATA
WE PROVIDE
Industry Only Scored Numbers Call Center Verified Up to 5 Phone Numbers Prevent Duplicates



$0.13
Order Now
PLACE YOUR OWN DATA REQUEST
WE PROVIDE Location Targeting.Year Built.Type of owner. ** And more. Once submitted, options will be reviewed & you'll get a detailed invoice in the next 24 hrs.
REQUEST PRICING
Order Now
Frequently Asked Questions
WHAT INFORMATION DO I NEED TO SYNERGY DATA SOMEONE?

For best results you will need First Name, Last Name, Address, City State, Zip in separate columns.
DO YOU OFFER INDIVIDUAL SEARCHES?

Yes, we offer individual searches at no additional charge.
Skip tracing is the act of finding (or "tracing") someone. Our customers will simply upload their list and we'll locate the information they need. We provide instant results so that you'll find the right individuals that you're looking for with ease. We also provide additional information if the property is an absentee owner, the equity %, notify users if the property is vacant, verify if the address is a USPS deliverable address, and verify if the property owner is on the national litigator list.
WHY SHOULD WE USE A SKIP TRACING SERVICE?

Most of our clients are Real Estate professionals and use the data to find hard to locate home-owners. Some of the uses for the data include ringless voicemails, cold calling, sms marketing and facebook retargeting.
HOW LONG WILL IT TAKE TO GET THE RESULTS AFTER SUBMISSION?

Results are instant, and will come back in just minutes depending on the size of your submission.

Servicing multiple industries is our expertise. No matter what industry you are in, we will drive better results with our AI backed data ingestions platform.
Copyright © 2021-2023 Synergy Data ⚡️. All Rights Reserved.